Wealth Management
What are your goals? Through careful planning and investing, you can reach them. Let us help you!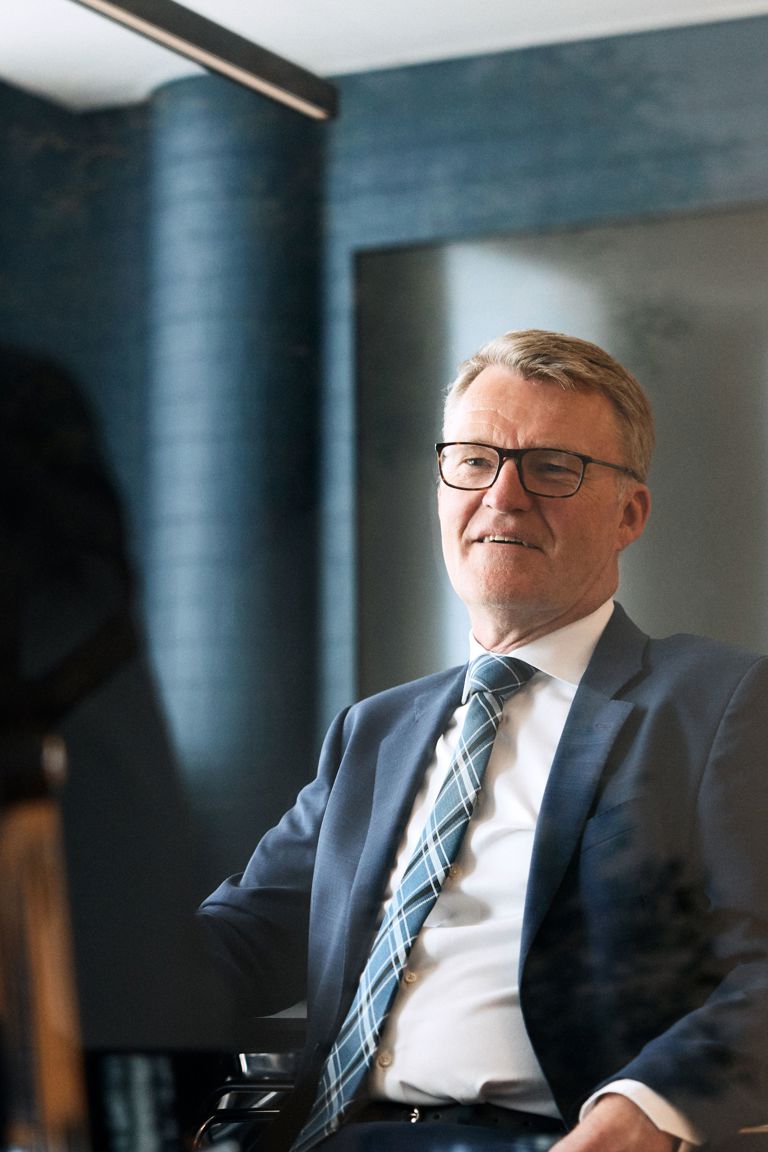 Your independent advisor
We base our entire approach on independence, and our clients should always be our only customer. Therefore, we have established a business model where we have eliminated the most significant conflicts of interest
Read more about independent advice
Advice for you, as an individual
Using a holistic perspective, your personal advisor provides tailored advice based on your unique needs. Our fee model is transparent and clear, which means that our remuneration is the same regardless of which products, which risk level, or how many transactions we help you with. This means that you as a customer can focus on what you want to do - and leave the rest to us.
Advice for you, as a business owner
Many of our customers are entrepreneurs, where time is often a scarce commodity. Therefore, our experts take a holistic approach and ensure that both your private finances and the company's are handled optimally, all to make your everyday life easier. At the very first meeting you will get a personal advisor who can tailor solutions specially developed for you and your company's situation.
Transparent business model
Our entire business model is based on independent advice, and it is therefore our only source of income. We do not sell any funds or other products. We believe this is key for being able to deliver first class, long-term advice to you, which is solely based on your needs, preferences, and objectives.
Read more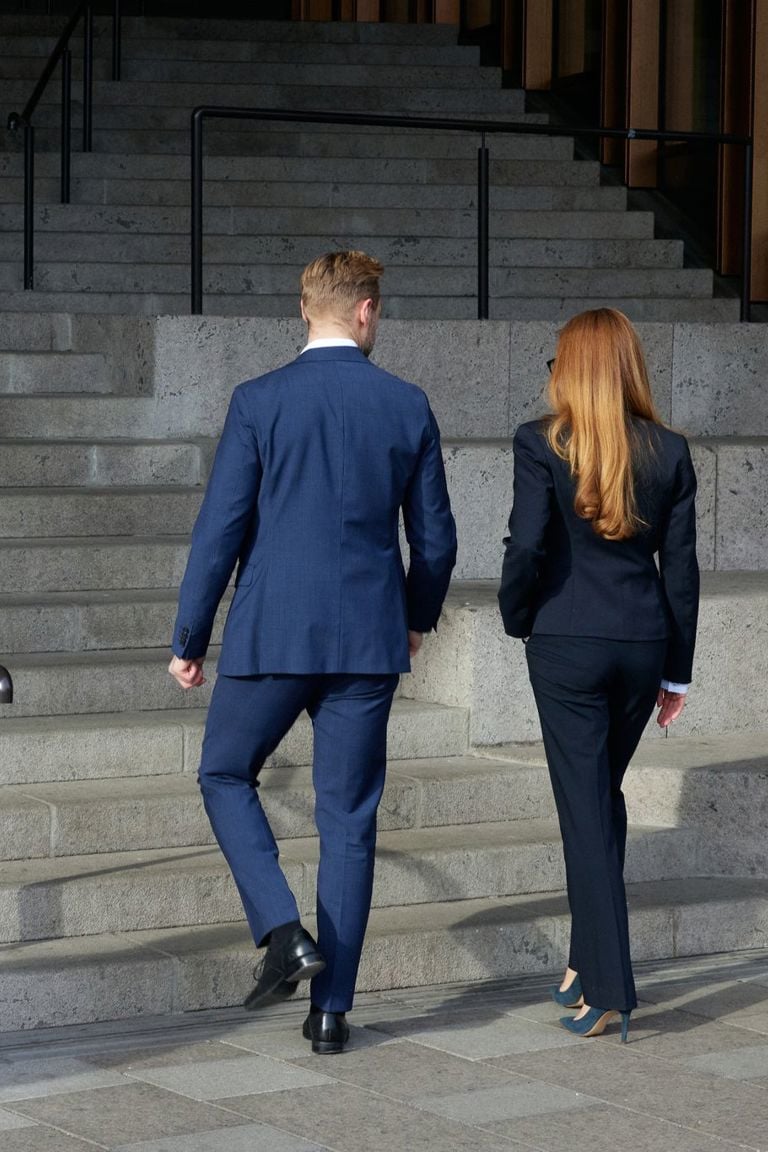 Get in touch with a Wealth Manager
Please fill in the form if you wish to speak with us, and we will contact you as soon as we are available, typically within 1-2 business days. You can also reach our switchboard at phone number 22 44 77 00. Our switchboard is open from 09:00 to 17:00 Monday to Thursday and from 09:00 to 15:00 on Fridays.