Söderberg & Partners Wealth Management AS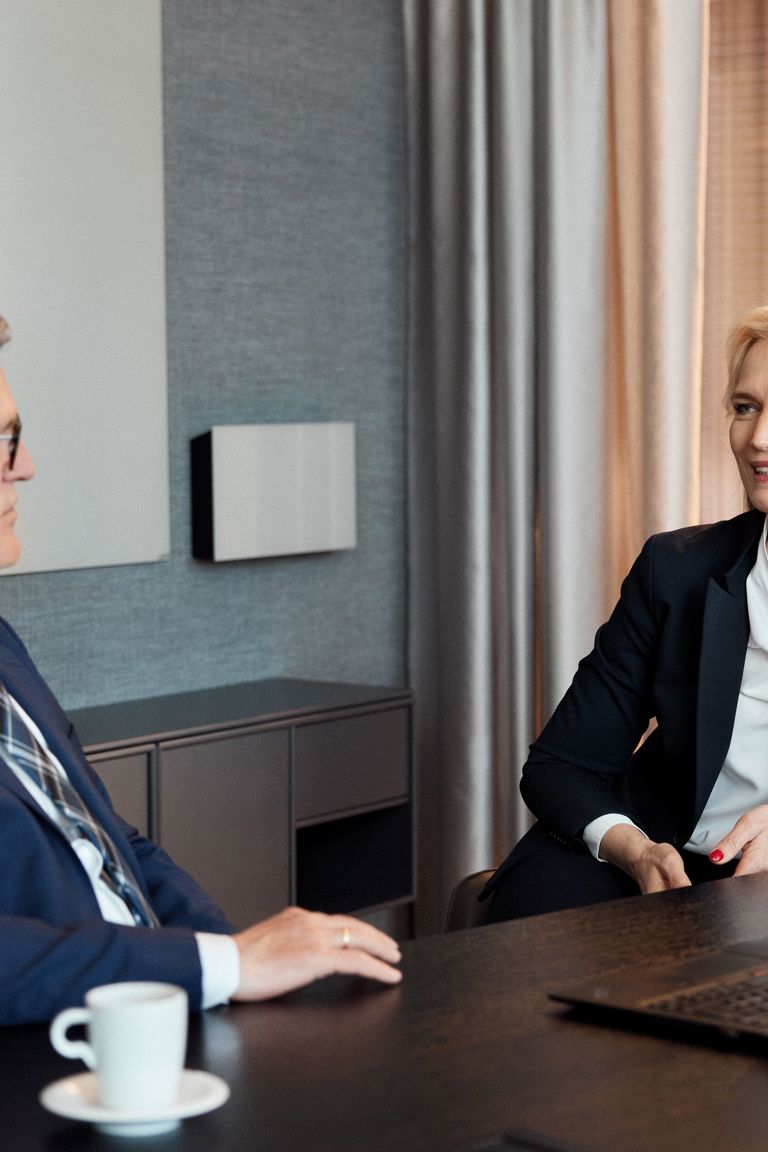 0
assets under management
Söderberg & Partners Wealth Management is one of the leading providers of independent and bespoke wealth management services in Norway. Our holistic advisory framework allows us to construct long term strategic asset allocations tailored to our clients' needs, implemented via funds that have gone through a high conviction manager selection process.
We have a diversified client base, including corporations, institutions, non-profit organizations, and private individuals. Every client is unique, and we have developed a systematic process that is flexible enough to meet the needs, preferences, and objectives for each individual client.
Your personal wealth manager
What are your risk preferences? What are your objectives? What is your current situation, and where do you see yourself in the future? As a client at Söderberg & Partners Wealth Management, you will work closely with your wealth advisor in all matters relating to your financial situation. Together we will create a thorough overview of your situation, and tailor a financial plan that meets your needs and preferences.
Read more
Analytical approach
We take an analytical top-down approach to our advisory process and framework, which ensures that your situation is assessed in a rigorous and consistent way. The outcome of our advisory process is a strategic plan tailored to you specifically.
Transparent business model
Our entire business model is based on independent advice, and it is therefore our only source of income. We do not sell any funds or other products. We believe this is key for being able to deliver first class, long-term advice to you, which is solely based on your needs, preferences, and objectives.
The annual fee you pay is based on the size of the investment portfolio under our advice. Any rebates we receive on your behalf are paid directly and in full back to you.
Read more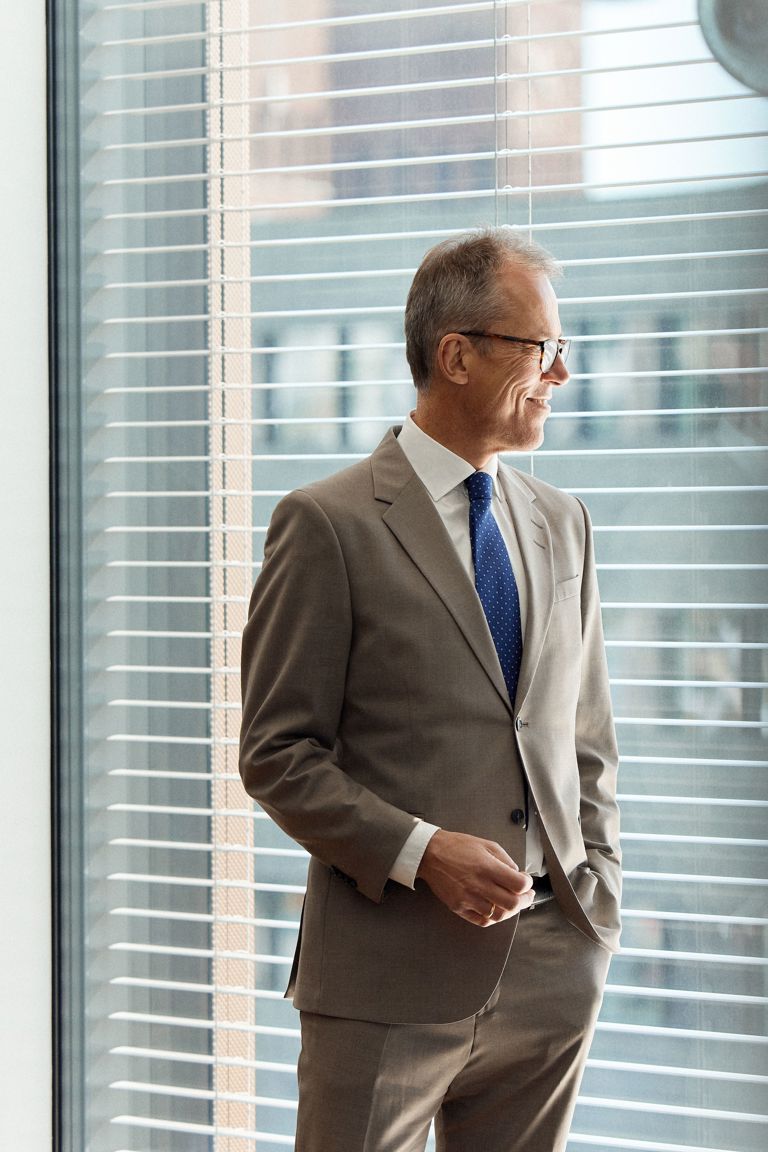 Your independent advisor
We base our entire approach on independence, and our clients should always be our only customer. Therefore, we have established a business model where we have eliminated the most significant conflicts of interest
Read more about independent advice
Get in touch with a Wealth Manager
Please fill in the form if you wish to speak with us, and we will contact you as soon as we are available, typically within 1-2 business days. You can also reach our switchboard at phone number 22 44 77 00. Our switchboard is open from 09:00 to 17:00 Monday to Thursday and from 09:00 to 15:00 on Fridays.