Non-life and liability insurance
S&P tailors and negotiates good insurance and pension solutions for your company and your employees. Our analysis, risk management and independent advice - provides better control, increased predictability and favorable conditions.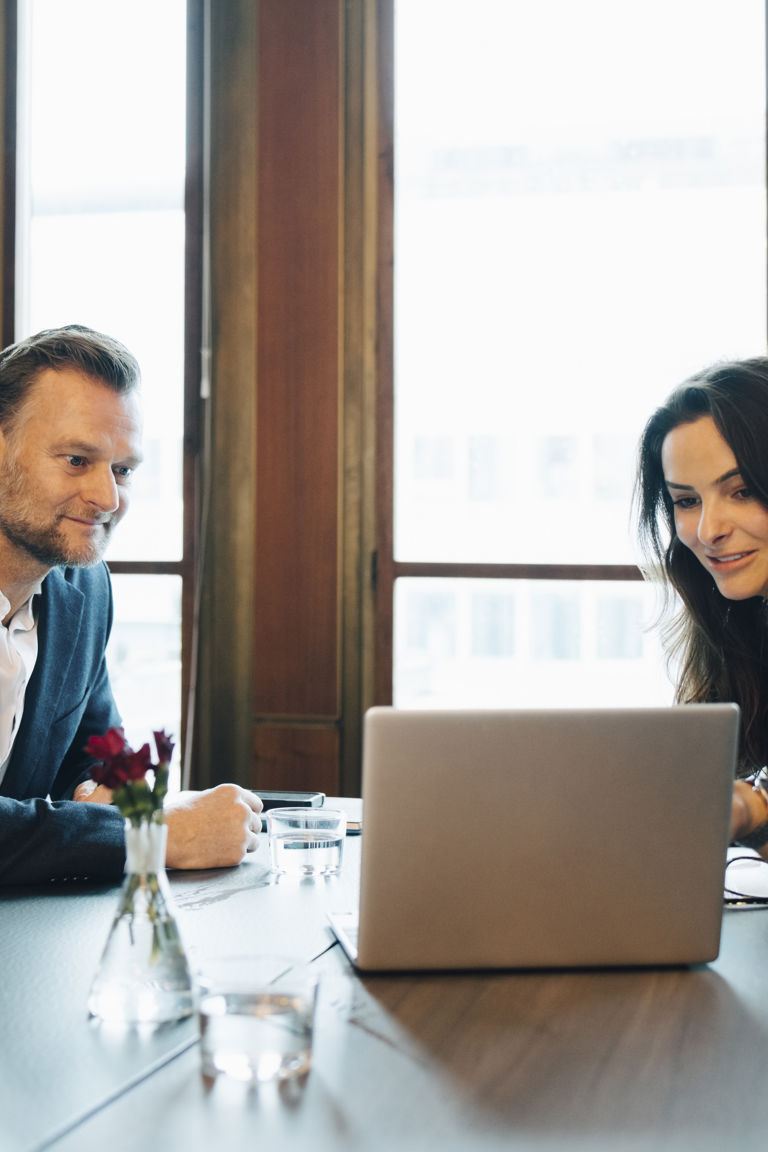 Non-life and liability insurance
Do you have the time and knowledge to establish the right non-life insurance solution for your business? Use us and gain access to resources and expertise in risk and insurance advice.
Personnel insurance
Ensure your employees the best terms and coverage. We can help you adapt your company's insurance solutions, by brokering favorable personnel insurance for companies and employees.
Pension insurance
The type of pension scheme the company chooses can have a major impact on the individual employee. We act as an advisor for companies and employees in pension matters.
Sports insurance
If you use an insurance broker for sports insurance, our customers have the flexibility to change insurer when needed or after exposure to competition, and soon be able to adapt to new needs and solutions as well as good control of costs and revenues. 
International insurance
Many Norwegian companies have operations abroad. It is not certain that the subsidiary is covered by the company's Norwegian insurance.
SIPool
Söderberg Insurance Pool (SIPool) is our own purchasing community for corporate insurance where we negotiate price and terms on behalf of the entire purchasing community. Through SIPool, smaller businesses also gain purchasing power and access to good conditions.
Damage and liability insurance
Credit insurance protects you against losses if your customer goes bankrupt, becomes insolvent or cannot pay for other reasons. We offer independent advice that ensures your company's liquidity against commercial and political credit risk vis-à-vis your customers. We work with the largest suppliers in Norway and the world.
It is a big responsibility to sit as a board member in a company. Board liability insurance is board members' insurance against being held personally liable for mistakes made by the board.
We are becoming more and more dependent on IT systems to be able to carry out our work. A break-in on the network / data server is more likely than a break-in in the office premises. A cyber attack can quickly become costly and we help businesses protect themselves against major losses.
The most common insurance in this context is a so-called Warranty & Indemnity insurance (W&I insurance) which primarily covers unknown risks.
After an acquisition, the buyer usually has the opportunity to bring forward a compensation claim against the seller as a result of any breach of the seller's guarantees in the share purchase agreement. A W&I insurance transfers the seller's financial liability with regard to unknown risks in the event of a breach of the guarantees under a share purchase agreement to the insurance market.