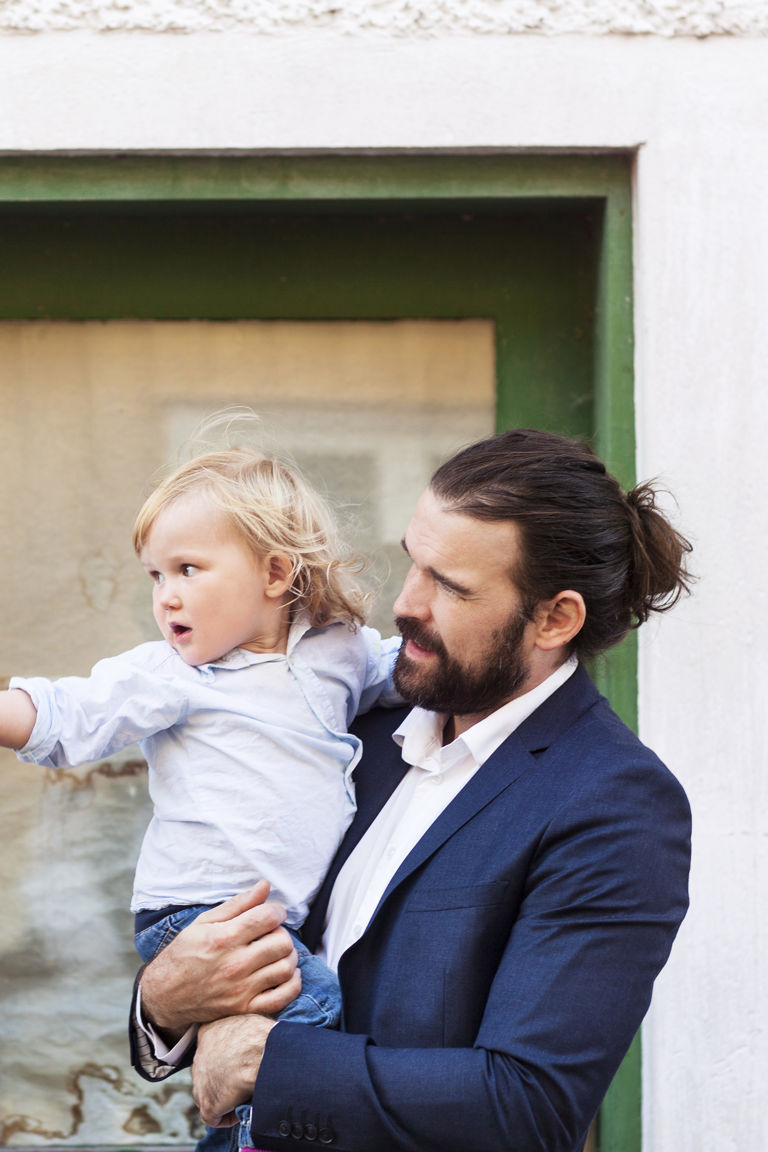 Working today for a better tomorrow
Who are we?
With our personal advice, we are always on your side. Together we aim for the future you dream of.
Find out more
Personal
Your unique needs and conditions are always the starting point for our recommendations. This applies regardless of whether you represent a large listed company or save in private funds. From your first meeting with us, you get a personal advisor who listens to your goals and wishes.
Analytical
To support our advice, we have a comprehensive analysis department that evaluates all the products and solutions we offer based on a traffic light system. In this way, we can choose the most advantageous insurance terms, pension solutions, structured products and funds for you as a customer.
Open
For us at Söderberg & Partners, openness and trust go hand in hand. This means that we are open with our earnings model. We place great emphasis on analyzing and evaluating the available options, all in order to find the most cost-effective and best products based on your unique needs.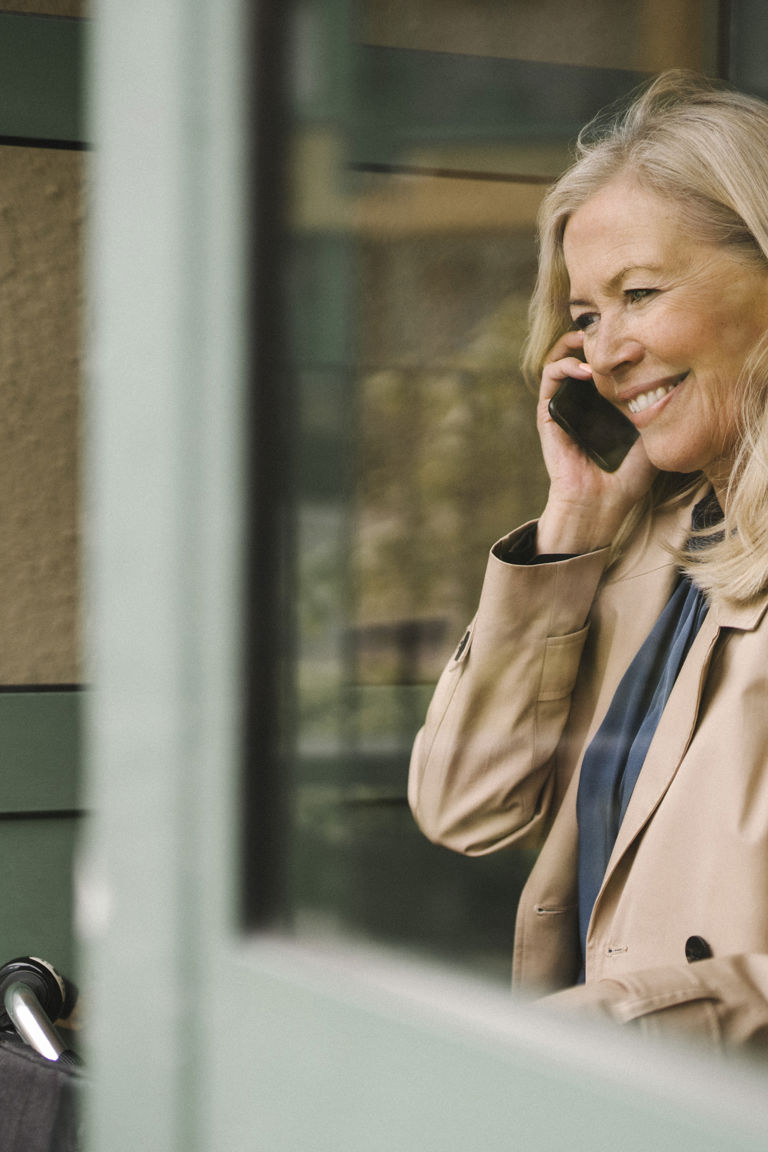 Want to get in touch?
Would you like to know more about what we can do for you or your company? You are always welcome to get in touch.
Contact us